INNOVATION WITH TRADITION FOR LIFE.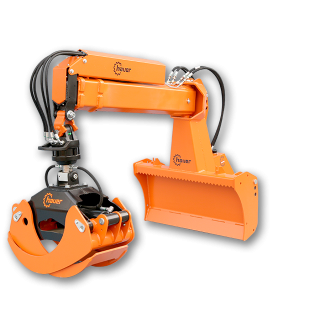 TIMBER GRAB RZ 4.0
The Hauer timber grab is designed for logging applications and attachment to three-point linkages.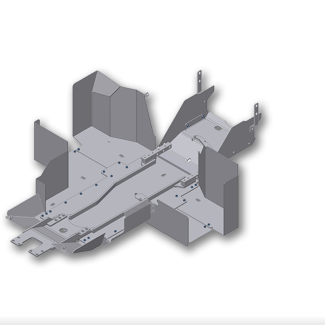 UNDERBODY PROTECTION PLATE FOR FORESTRY
For tough forestry conditions, Hauer offers different cover plates for protecting the underbody of the tractor.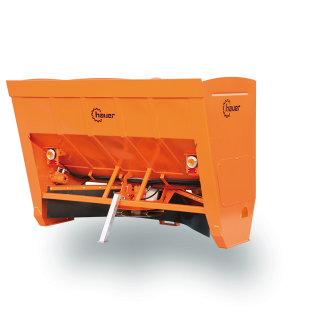 SPREADER TS-2 07
The Hauer salt- and grit spreader is now also available with a load capacity of 700 litre. This means that this spreader can also be used with smaller tractors without exceeding the axle load.